1115/1117 E. Walnut St., Springfield, 65806


Available August 1st, 2022. This home, which dons a full setup both downstairs and upstairs, can house up to six tenants. It is six bedroom, four bath with two kitchens and two living rooms. The whole house rents for a total of $1200 ($200/person for 6 people, $300/person for 4 people, etc.).

308 W. State Street, Springfield, 65802


308 W State St, HUD housing available. 3 bedroom, 2 bath, utility room apts. One year lease, no pets, $595/month. No app fee, $595 deposit. Available June 1st, 2022.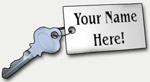 Westfall Rentals knows that moving is a BIG decision, and we want you to know that we are ready to help you every step of the way!
Our website is full of great ways to find a place to call home...a place that will suit the needs of you and your family.
Are you a college student? Great! Congratulations on taking your first steps toward a secure future. Our Campus Area rentals would make a great choice for housing. Monthly rent varies with the number of residents, so keep your options open! Click here to search for campus area rentals.
For families and seniors, we offer other fabulous options in the Springfield and Nixa residential areas, offering easy access to the major roads.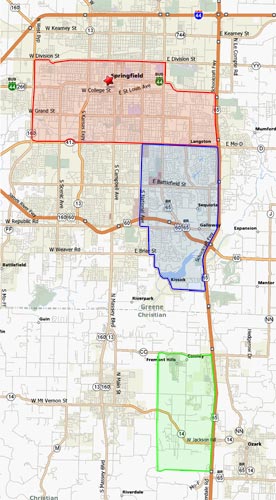 | | |
| --- | --- |
| | = Campus Area |
| | = Residential Area |
| | = Nixa Area |